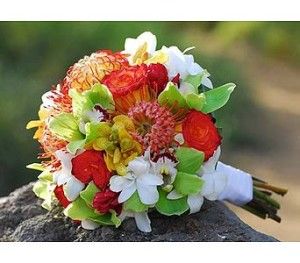 Bridal bouquet $195 and up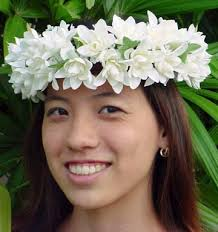 Haku – Head Lei $95 and up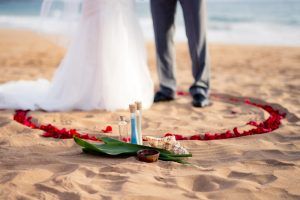 Rose Petal Circle/Heart $95
Fresh Tropical Flower Circle $250 and up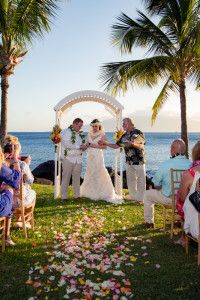 Flower petal path, $95 and up depending on colors and coverage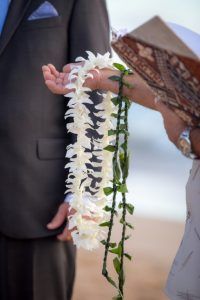 Extra leis start at $30 each
Boutonniere $30 ea. Corsage $75 ea.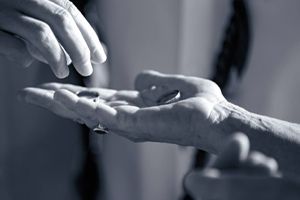 Additional Coordination
Basic wedding coordination is included with all our wedding packages and applies to planning the ceremony itself. If you would like On-Site Coordination or help with receptions, accommodations, activity booking, etc and we will gladly take care of all necessary arrangements. Available at $200 an hour

Music
Ukulele, Guitar or Violin $275/hr
Song lists are available and most musicians are able to play requests if notified in advance.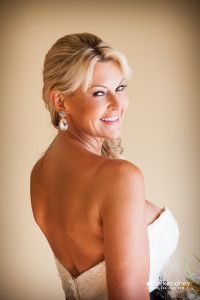 Hair/Make-Up
Salon or In-Room Starting at $225
Check out our Hair page for more ideas. If you have a photo of exactly what you're after, please bring it with you. On the other hand, if you're not sure what will look best with your dress and facial features, our artists will be happy to give you their expert advice and work along with you.