South Maui Restaurants
Capische is one of the most romantic restaurants. It sits above the golf course and has a beautiful view. They have a garden set which is beautiful.
Gannons also sits on top of a golf course and is the restaurant of Chef Bev Gannon.
Mulligans is also on the golf course up above. It is an Irish Pub that has great food and nightly entertainment.
We have a restaurant that is right on the beach.
The Five Palms Restaurant – a continental menu
West Maui Restaurants
The Plantation House is a beautiful restaurant with wonderful food. It sits above the Kapalua Golf Course and has breathtaking view of the whole area.
The Sea House Restaurant is right on the shores of Napili Bay. Many of our couples say that this is the best meal they have had in Maui!
Merriman's is also in Kapalua and sits on Kapalua Bay.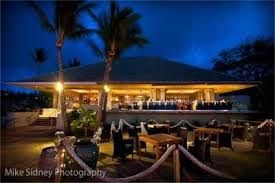 Duke's Beach House is in Kaanapali and sits right on the beach. It is a more casual atmosphere with a great bar and food.
Cane and Canoe is also in Kapalua and is an up-scaled restaurant.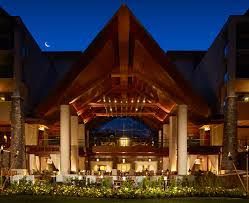 Sansei's seafood and sushi.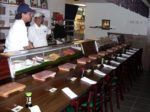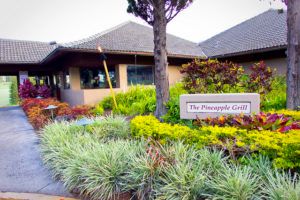 Wine Palette, great for appetizers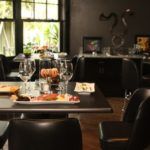 Kimo's is right on the waterfront and located right on Front Street.
Hard Rock Cafe has also been a favorite place of our couples. It is also located on Front Street and has a casual atmosphere and menu but always fun.
The Lahaina Grill is known in this area for it's great food. It is also located on Front Street.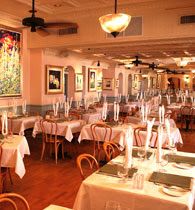 One of the most romantic places to eat on the west side is Gerard's in Lahaina. It's a French cafe atmosphere and has fantastic food.